Cue the waterworks. How is it possible that we've already gone from this: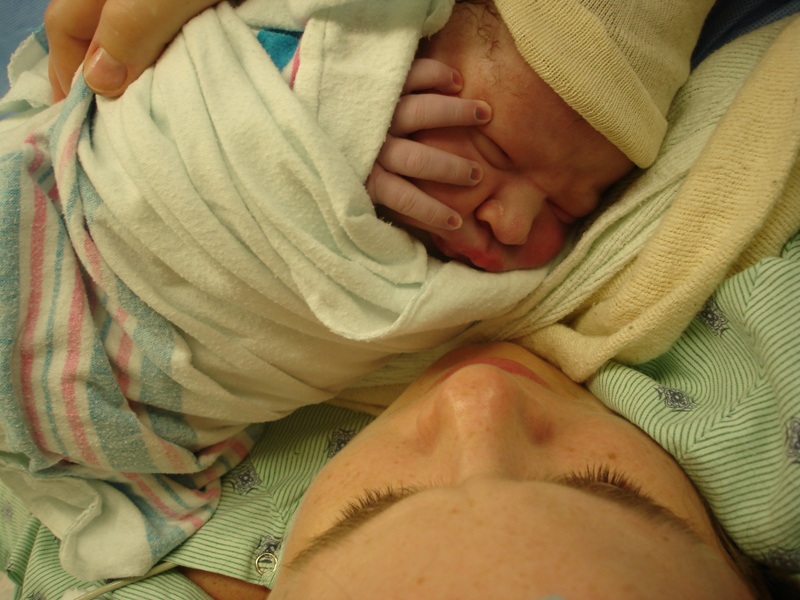 To this: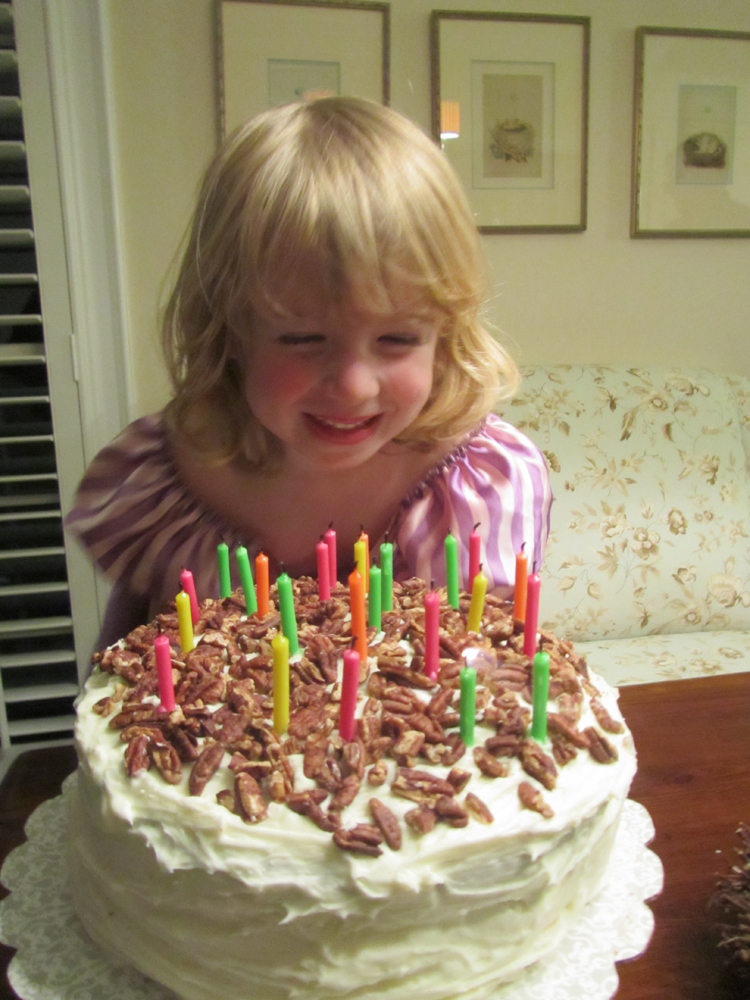 We're in North Carolina today. The Star Wars pancakes are being made as I type by her beloved aunt and uncle, so there's no time to wax poetic on my feelings on this day. It's probably a good thing — I forgot to pack the waterproof mascara.
All I'll say is she's the best time I've ever had. Yes, she drives me crazy at times. But I'm so proud of her spirit, independence, enthusiasm and joy for life. I hope when she's 8, 12, 16, etc. she never loses that passion to be HER and no one else.
Happy birthday, E. Thank you for making me a mother.