Life is really unfair sometimes.
Four days ago, my dear, sweet former intern Lauren lost the love of her life, Alex. He and a friend were killed in a car accident Thursday evening. He was just 23 years old, and he and Lauren had been married for just nine months, exchanging vows in a beautiful ceremony on January 1, 2011.
I sadly never met Alex, but I feel as if I knew him from her frequent Facebook posts and the pictures. Oh the pictures. They're one of those couples that the camera just loved. And it didn't hurt how much they were in love with each other
The service was an amazing blend of humor, sadness and most of all, love.
But mostly, it was inspirational. At just 23 years old, Alex had already accomplished so much in his young life. A classically trained musician, he owned the very cool Music Lab in Winter Park, Florida. It's an amazing facility that helps artists learn music, practice music and record music. Artist after artist got up tonight and described how Alex had encouraged them to keep chasing their dreams. He was living proof that it's possible to do what you love.
He was a huge talent and the Central Florida music scene — and the world — is much dimmer without him in it.
His mother spoke eloquently about his lifelong love affair with music. He started cello lessons at 3 and by 10, was invited to perform with an orchestra in Amsterdam — he was five years younger than the next youngest cellist!
To honor his love and passion for music, his family has started the Alex Assoian Music Memorial to help other children who can't otherwise afford music lessons. What a wonderful legacy!
If you're a music lover or are looking for a good cause, I encourage you to check out The Music Lab's Facebook page and see how it's already made a huge difference in the lives of musicians of all ages. To make a donation, send it to:
Alex Assoian Music Memorial
C/O The Music Lab
520 N Orlando Ave. Suite 140
Winter Park, FL 32765
His mother offered a powerful lesson for all of us mothers. She was so happy that her beloved son had chosen to pursue his dreams. It brought him — and everyone around him — so much happiness. His parents gave him wings to fly and he soared.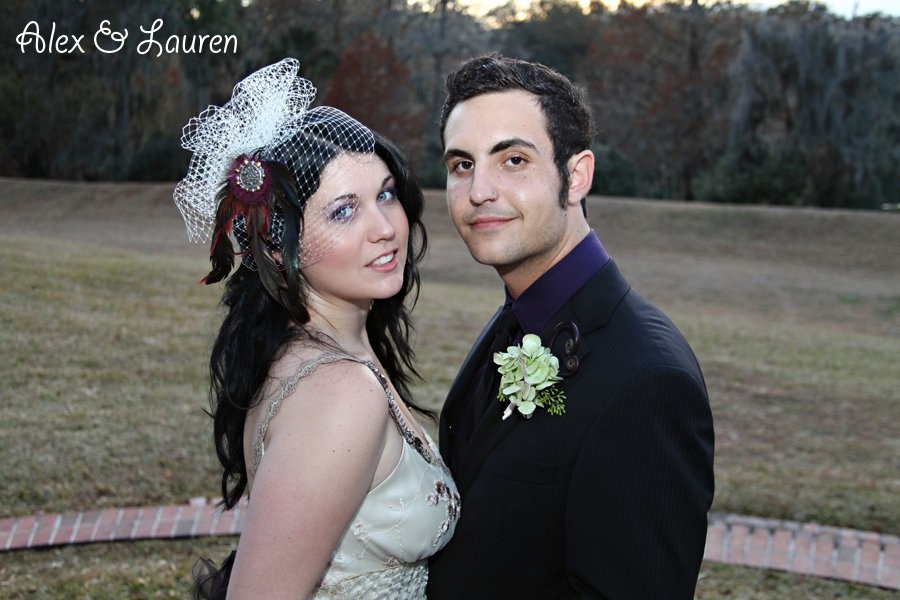 And to Lauren, words can't express how sorry I am for you.
Hug your loved ones tonight and remember to live life fully. Life really is too short.